Super excited to migrate my content over to Lemon Social! It will make for a more enjoyable experience for everyone. ☺️🍋

For the newcomers, I will have all of my previous content available on my wall (some PPV, some free) so you never have to miss out on a thing! Be sure to have a good browse through my posts for all the goodies!

If you're craving that extra juicy content, would love a custom, or just simply want the X rated content that I'm too shy to post here, join my VIP club @LIVEANDSETSAIL_VIP! 😈

Thank you so much to each and every one of you for supporting me in this digital relocation! 💜
Feeling especially generous tonight so in the spirit of holiday giving (and Cyber Monday) I've lowered my subscription price on @liveandsetsail_VIP from $20 to $9.99 ❤️😜 grab it while it lasts!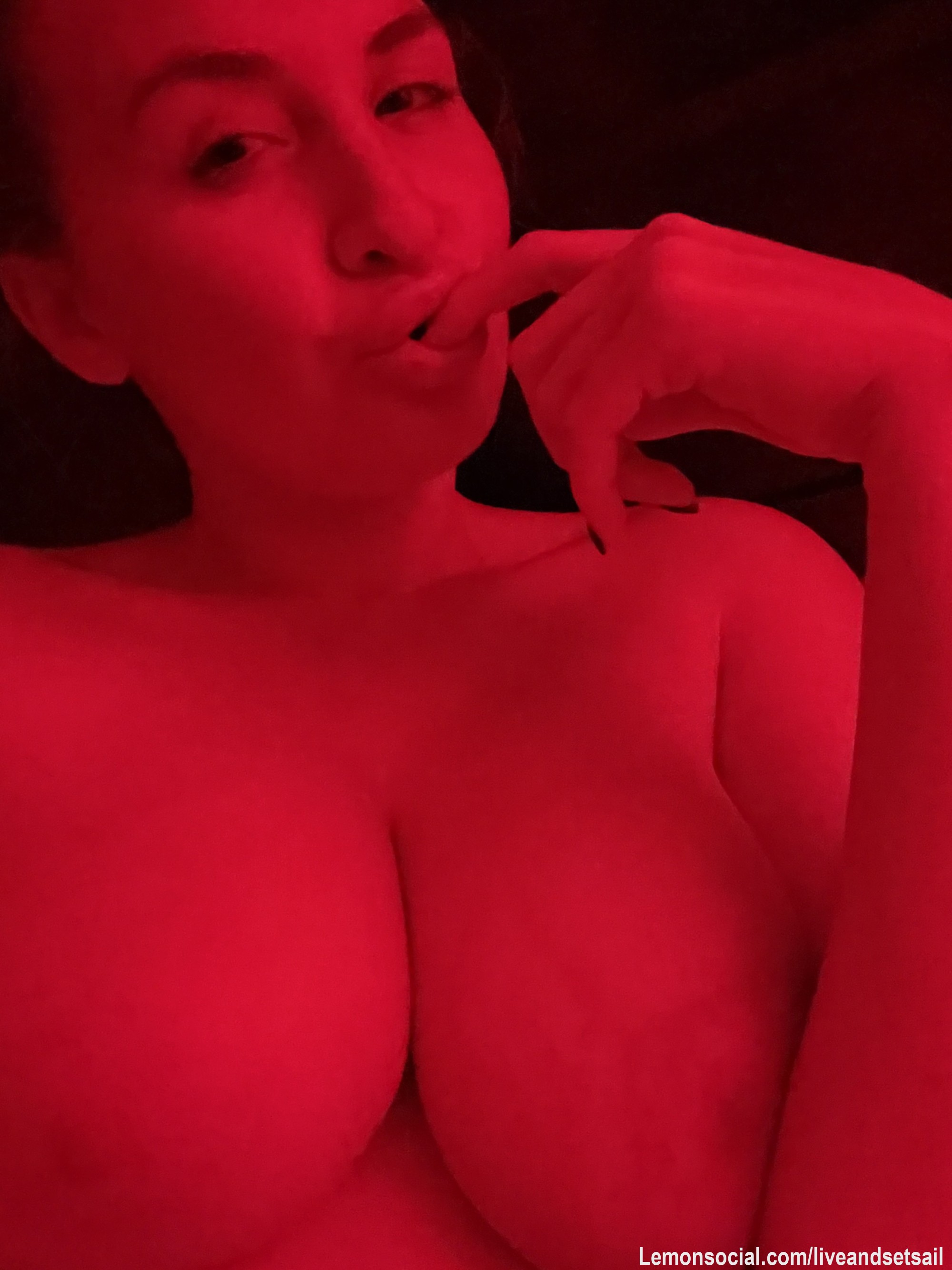 Happy Black Friday!! Today thru Sunday only I'm offering all 5-10min customs for 50% OFF!! 💥💥💥 You must be subscribed to @liveandsetsail_VIP and tips must be received before 11pm EST Sunday. 🤓💕✨ head over to the latest post on my other page for more info!