Good afternoon! the weather here in south Florida has been EXCEPTIONAL!! anyone else feeling the fall weather where they are at?
I miss you all I've had some crazy life changes and I can't wait to share them with you soon!! 😆 let's just say I'll be promoted to a MILF lol 😂
Just some yoga poses for you 😊
Still your favorite good girl 🧘‍♀️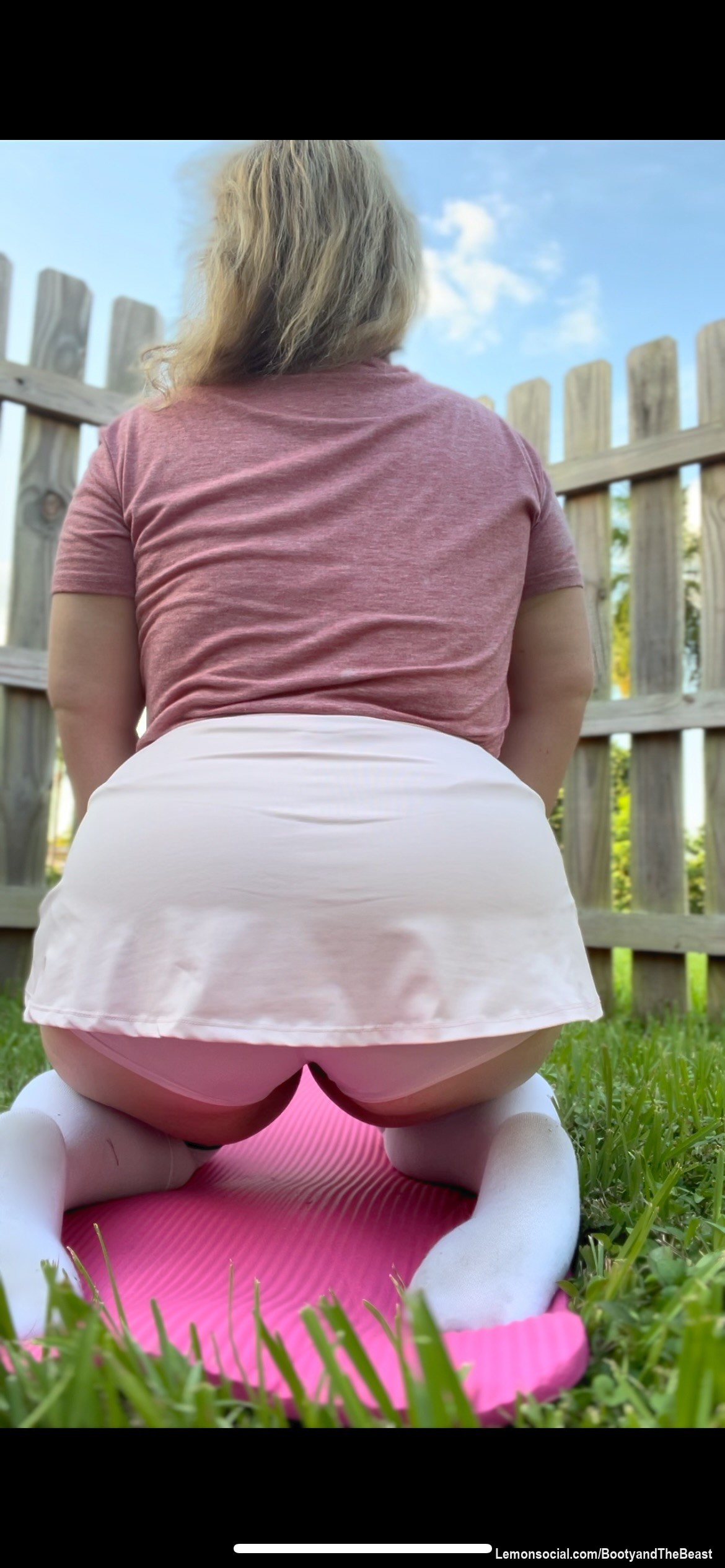 Panty free truck wash 😈 pt 1 watch me take them off and tease you while I casually wash my truck! Wait for part two…because who doesn't love trucks and pussy?