Who is ready for Christmas now that Thanksgiving is over? I have been working on some new content i think that everyone will love !
Fun Filter preview a for a fun morning surprise blowjob 🤤 🍆 💦 !! 😘

The full, unfiltered movie was posted yesterday on this page, and FREE for my subscribers at @NixxeyVIP !! 💋 😘
How would you like to wake up to a fresh cup of coffee and let me 😮 play with your dick until you 💦 pop?? 😜

I was up soooo early and idk why. I woke up like ➡️ 😳 ......

So I got up, got coffee going, made a little snack and sat outside, enjoying a beautiful morning for a bit.

Had a quick impromptu idea, set up a go pro, brought
@Sycrete
some coffee and I wanted to have some fun.. 😝

No filters for my friends!!
Got a pedicure today, wanna see more? send me a message😘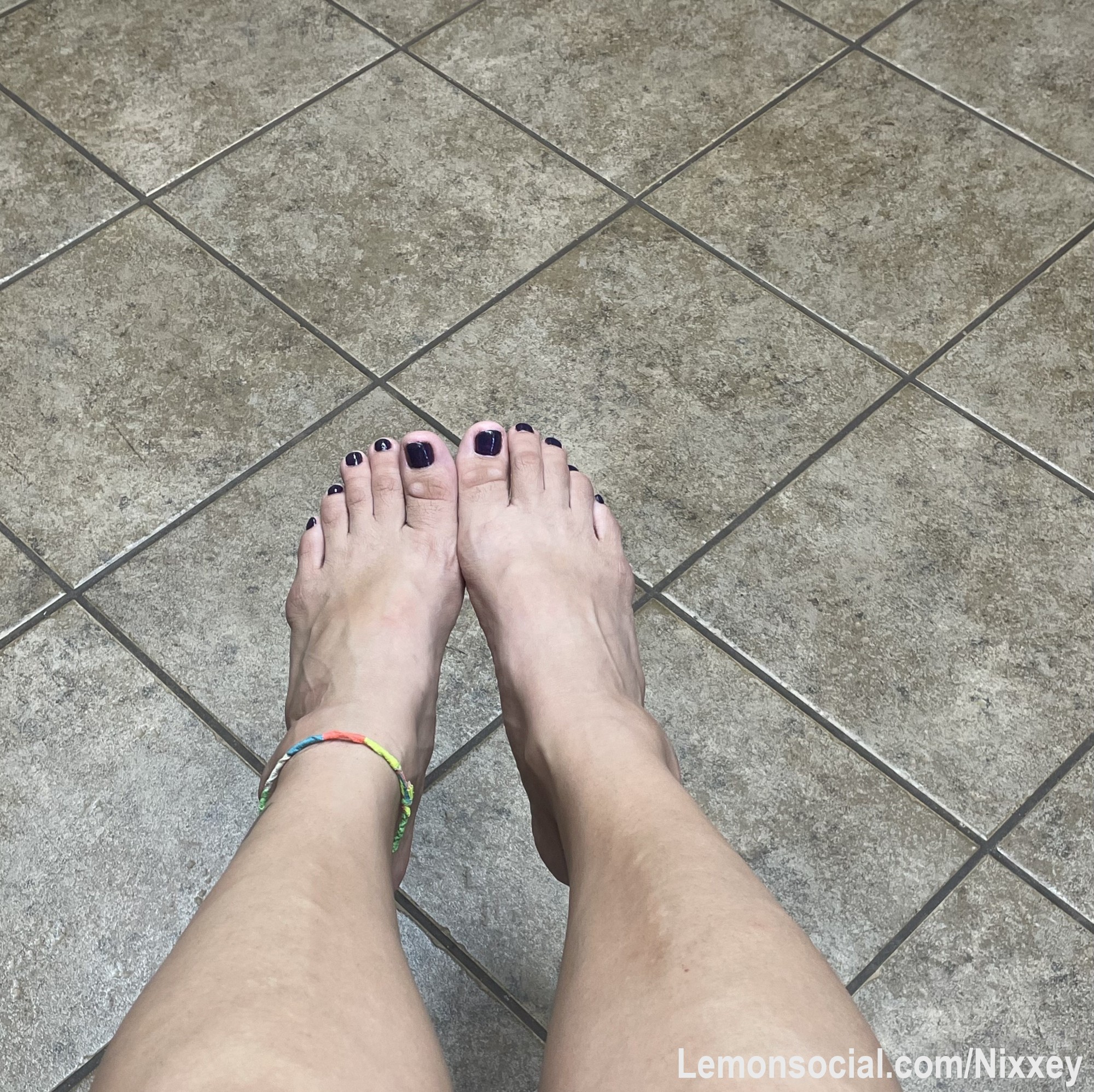 Just updating my wishlist and having coffee this morning, what are you up to?